What is a Pet Friendly Rug?
We've worked to provide you with a collection of area rugs that are durable, functional and stylish. The synthetic fibers of our rugs keep stains from penetrating beneath the rug's surface. Should your furry friend have an accident, your rug will not be permanently stained, as our rugs clean up easily. Just follow our rug care instructions, and your rug will come out looking, and smelling, like it did before the accident! Plus, we offer a wide range of colors and patterns so that while you are making your home pet-friendly, it can still remain style-friendly!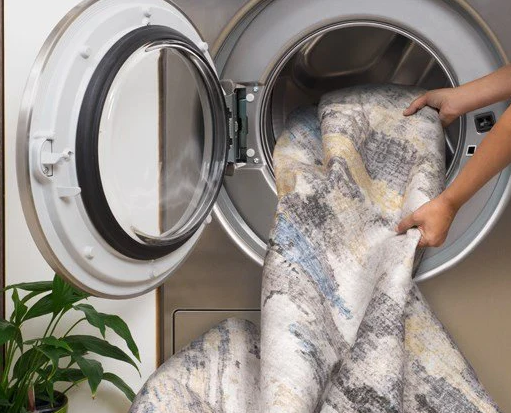 Machine-Washable Rugs
You asked, we listened. Shop our new machine-washable collections, Malibu and Charleston.
Shop Now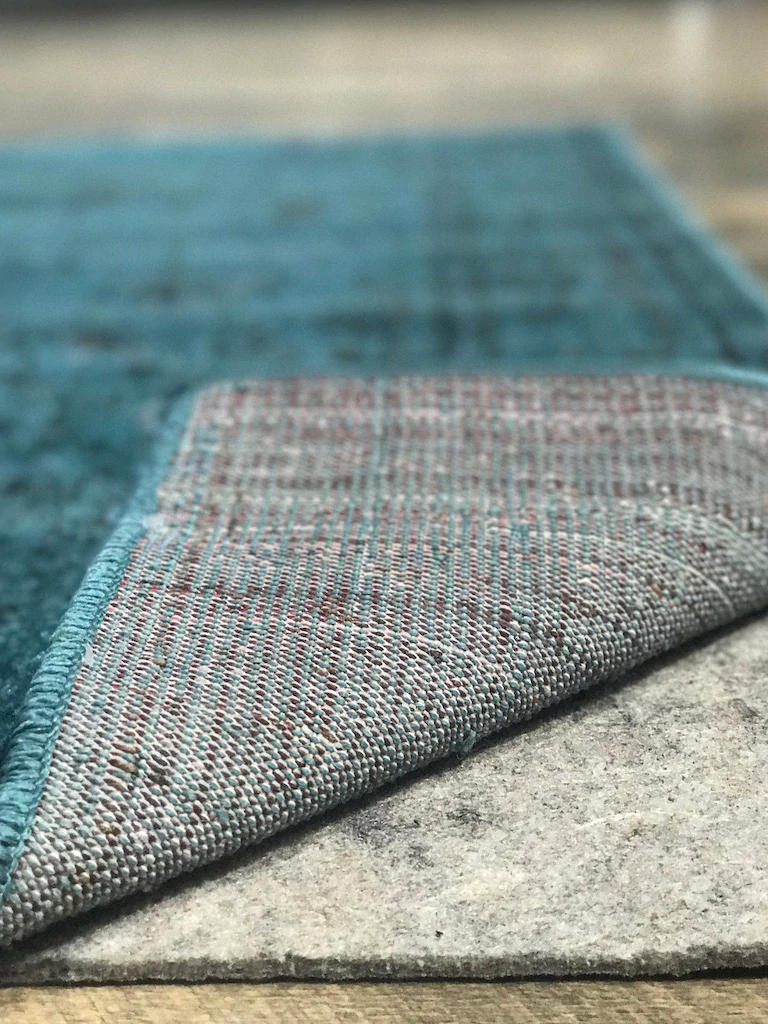 Waterproof Rug Pad
We are known for our Waterproof Rug Pad. Yes, it is 100% Waterproof! This rug pad lays under your area rug, and prevents pet accidents, spills and stains from seeping into your floors. It is odorless, ultra light, thin and durable. It will not crumble, flatten or damage floors. It is 1/4" in thickness and is great on all surfaces including hardwood and laminate!
Shop Now
We're Real People, Not Robots
Chat With Us

If you need help selecting the perfect rug or Waterproof Rug Pad for your space, one of our experts will be happy to assist you. You may email us any time. We are here to help!

Email Us

Call Us

Feel free to give us a call anytime during our business hours. If we're unavailable, leave us a message and we'll get back to you ASAP.

Tues - Sat: 11 a.m. – 4 p.m. PST

Give Us A Call